Meet Our Staff
The people who help make it all happen.
We aim to change the mindset on domestic violence by bringing awareness to every adult and teen in the United States.
Together we can beat Domestic Violence! It won't be overnight, however we strive, to one day see a significant downturn in the astronomical statistics that currently have a hold on us.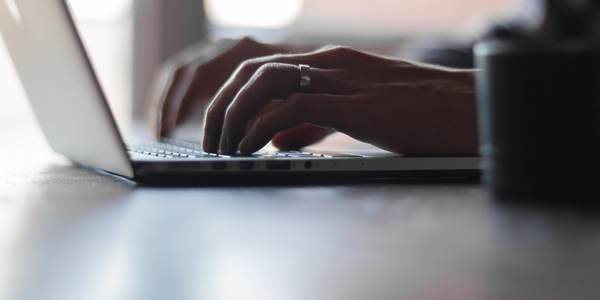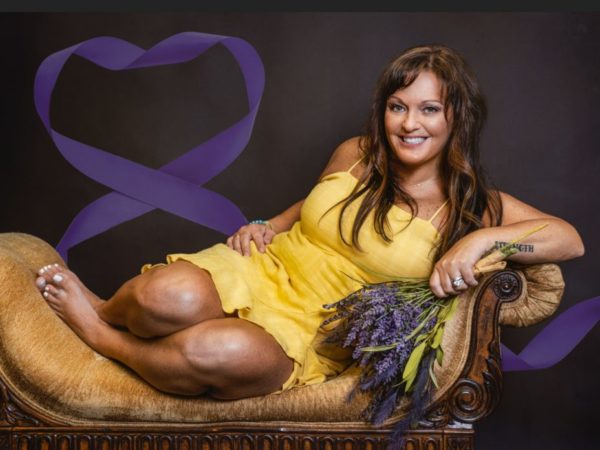 HelenMarie is a Master Practitioner of Neuro-Linguistic Programming (NLP), Master Success Life Coach, Master Hypnotherapist, Master Practitioner of Time Integration for Maximum Empowerment (T.I.M.E.) Techniques, Practitioner of Emotional Freedom Techniques (EFT) and a registered member of the International Board of Coaches and Practitioners (IBCP) (only one in Tucson, AZ). She is also a nationally certified victim's and domestic violence advocate as well as an author for domestic violence and child abuse. All of that aside, her greatest accomplishment is being a wife to her husband, Jeff and a mother to two teenage children!
HelenMarie is someone who never dreamed of finding herself in a relationship consumed by domestic violence, until the day she did. Shortly after this realization, she found the courage to leave her marriage while protecting herself and her children. It was at this point, she learned the truth of her life, stemming as far back to her time in her mother's womb. Prior to this, she wasn't even sure what domestic violence exactly was or even how to identify it. It was from this day forward, she decided to dedicate her life to "breaking the silence" of domestic violence, child abuse, personality disorders and mental health through educating communities with the ultimate goal of breaking the stigma.
HelenMarie has been a student of life who decided to turn an unimaginable number of years of pain into power to create societal change. She has also been active in educating herself to better understand personality disorders, domestic violence, child abuse and healing in an effort to enhance her abilities to help others. She is on a mission to use her voice to save lives, bring peace on Earth and help victims transform their fear into freedom by letting them know they are not alone and there is help available to them.
HelenMarie is passionate about no child being left behind in the darkness of abuse, while working towards a better world with no domestic violence or abuse of any kind. The key is to educate and advocate our way there.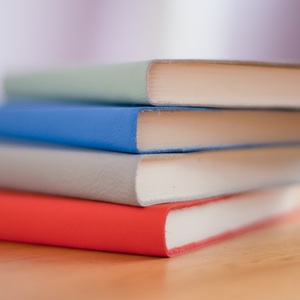 "Each time a woman stands up for herself without knowing it, possibly without claiming it, she stands up for all women."
–Maya Angelou
Stephanie Harris
Public Relations, HM3 Advocate, Inc.
Founder, Courage 2b Me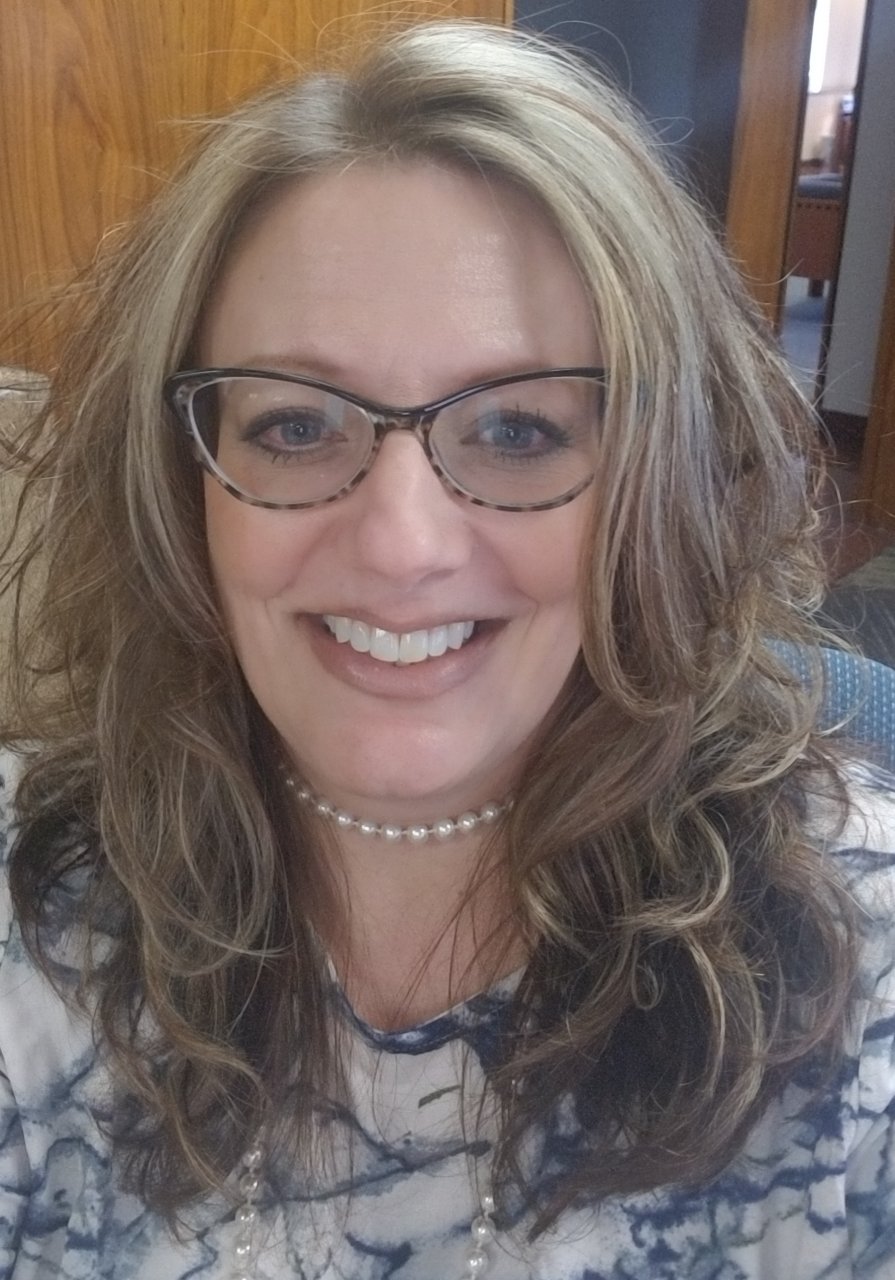 Stephanie Harris is an empowerment coach and founder of Courage 2b Me for women in transition. Courage 2b Me was created to work with women who have overcome domestic violence and/or sexual assault as they approach their "what's next stage" in life, as well as all other women who are going through a life altering transition, such as divorce.
Stephanie is also a public speaker in her community where she shares her story about finding her voice and going from a victim of domestic violence to a survivor and then to a thriver working with other women. Her formal education is from Central Michigan University with her Bachelor of Science in Community Development and her Master of Science Administration in Human Resources.
Stephanie is a courageous woman who has grappled with adversity despite the challenges she's faced along the way. She is curious, humbled, empowered, empathetic, compassionate and beautifully imperfect. She has a compelling personality that has people naturally gravitating towards her wherever she goes. From a very young age, she has had a personal dedication to philanthropy. Due to being an outstanding student of life, she has become a remarkable teacher and advocate in her community.
In honor of herself, her mother and all others affected by domestic violence and sexual assault, Stephanie shares her story in the community in hopes of helping others. This is her passion. This is her purpose.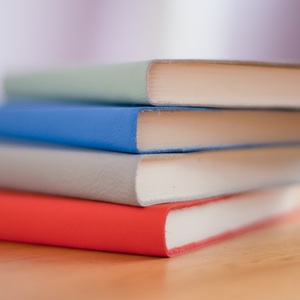 "I am proud of the woman I am because I went through one hell of a time becoming her."
–Unknown
The HM3 Crew
A Team You Can Rely On to Change Lives
HM3 is ready to hit the ground running with 4 advocate team members, thrivers I might add, who are ready to come on board and start assisting on a much needed, larger scale. Two of these team members are moving across the country to join HM3 and be a part of this impact. Founder & CEO, HelenMarie has been working with a CPA as well as an attorney to make sure everything is legally in order. Now, we are onto the next stage and we could really use your help! Our next stage is to funding so we can do what needs to be done to get out in the community. Of course, we also have upfront operating costs we need cover. Are you one of our miracle donors or next paid sponsorship partners who will assist us on this mission?