Get Help
Are you trying to decide whether to stay or leave?
Are you feeling torn, confused, unsettled, frightened and like everything in your world is uncertain?
Maybe you're even still hoping He / She will change and things will get better.
Maybe you're fearful of how He / She will react once you're planning to leave becomes known.
One moment, you may desperately feel you need to get away and the next, you may want to hang on to the relationship.
You may even blame yourself for the abuse or being weak.
You may feel embarrassed because you've stayed in the relationship despite this behavior.
All of this is normal…
Please don't allow yourself to remain trapped due to confusion, guilt or self-blame.
The only thing that matters is YOUR safety. HM3 Advocate, Inc. is here for you.
Resource Library
COMING SOON!
Personalized Plan
COMING SOON!
Safety plan: friends & family
A safety plan is a personalized, practical plan that includes ways to remain safe while in a relationship, planning to leave, or after you leave. Safety planning involves how to cope with emotions, tell friends and family about the abuse, take legal action and more.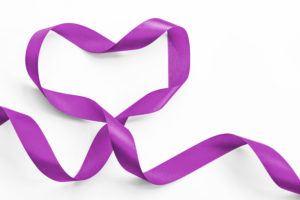 After several years in the making, Founder & CEO, HelenMarie Majer McCracken with the assistance of our CPA and attorney, HM3 Advocate, Inc. officially launches its mission in Tucson, Arizona. Now, we are onto the next stage, which is funding. HM3 is ready to hit the ground running with 4 advocate team members, thrivers I might add, who are ready to come on board and start assisting on a much needed, larger scale. Two of these team members are moving across the country to join